Want to learn the secret formula that took us from broke to multi-millionaires?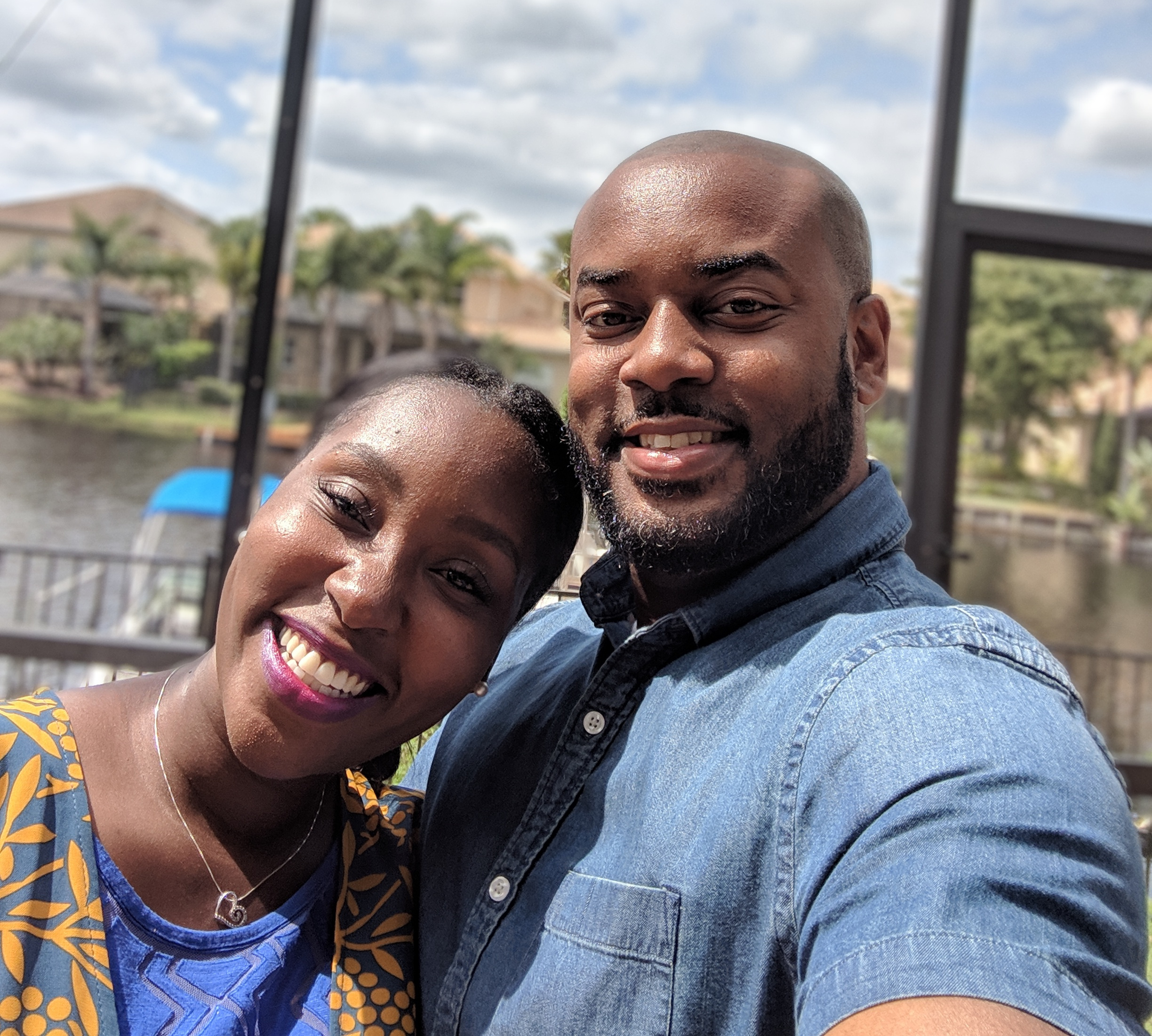 When we first got married, we had absolutely nothing. We were broke and trapped in a cycle of negativity. I remember one day, we were barely making ends meet, we had two children and both of our cars broke down on the exact same day.
The universe was telling us that we needed to change something in our lives…
One day, a friend sat me down and he said:
"Justin, what if I told you that you actually create your reality?"
He went on to explain that there is a universal law called the Law of Attraction that governs our lives. This law is always working, for every single person, all the time, whether they know it or not.
From that day, I become obsessed with studying this law, how it works and applying it in my own life.
It changed my life forever and I vowed to help other people learn this knowledge because this truly works.
Shortly after, we manifested our dream home...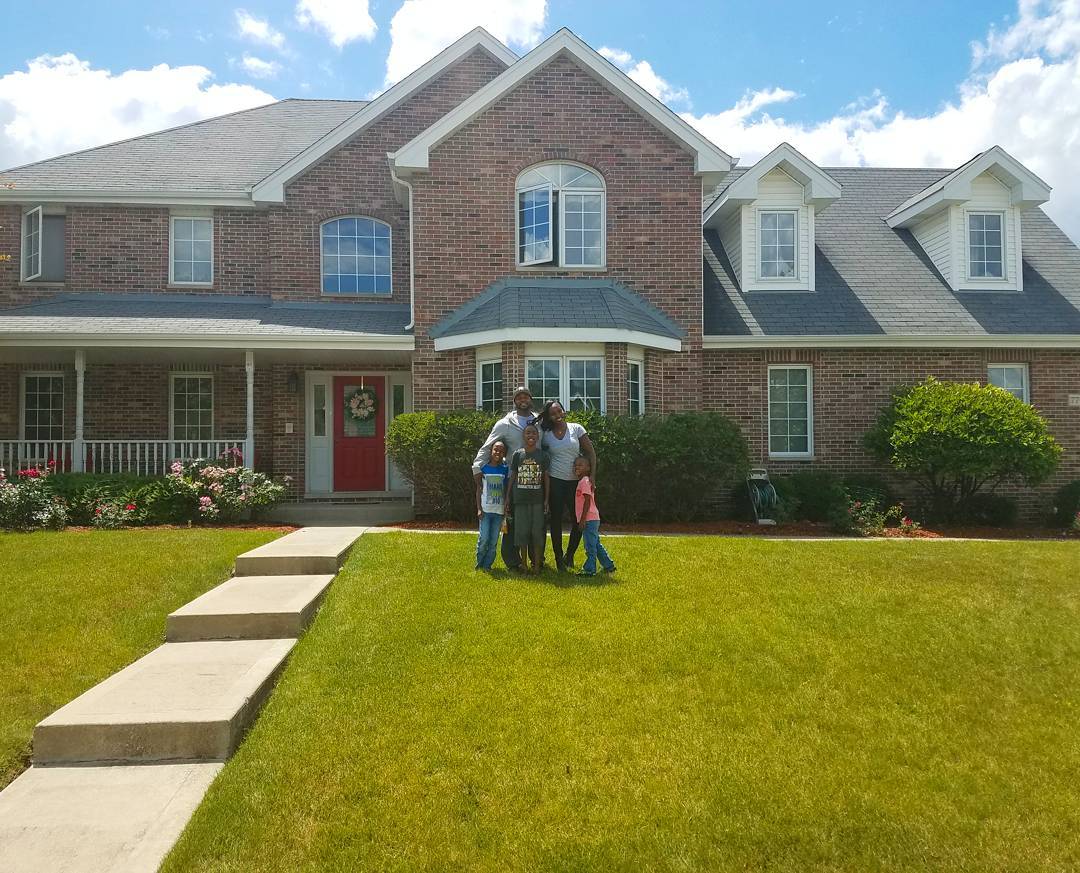 Then, after a while, we decided to really put this to the test and manifest something a little more extravagant.
We set a goal to live in a lakefront property with a boat in our backyard. Now we are living it...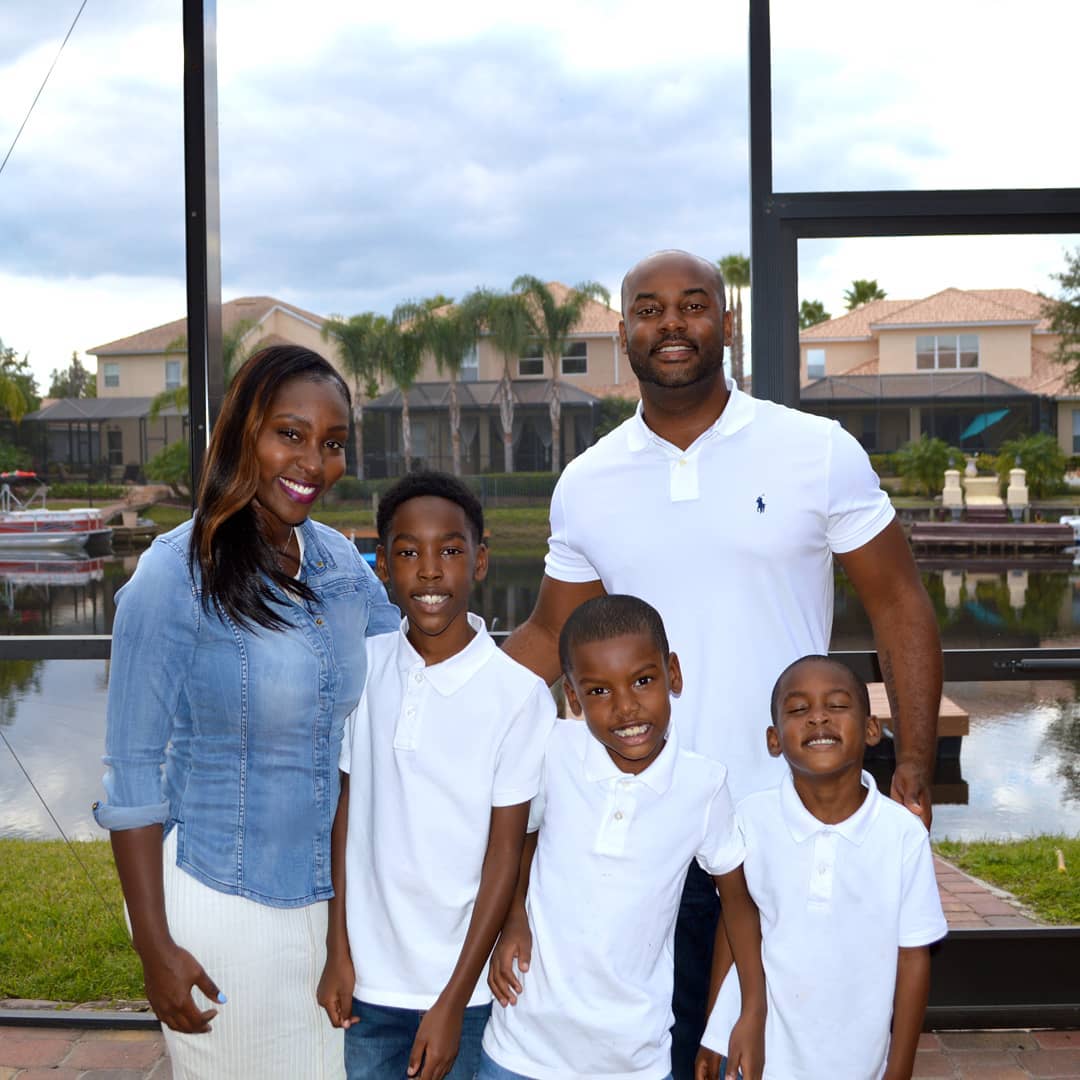 We have applied these principles and reaped the rewards in our lives time and time again. This is the reason we decided to create this course.

This knowledge has allowed Ericka and I to both start our own businesses doing what we love. Today, our businesses are valued at over a million dollars each.
We do not say this to brag but to show you what's possible when you follow the principles inside this course.
It is our mission to remind you that you ARE powerful, that you CAN create the life of your dreams and that you deserve it.
Here's just a sample of what you will learn in this masterclass:
The passive income formula that makes Justin over $40,000/month (as well as many other methods...)
Ericka's blueprint for creating a traditional million dollar business.
How to reprogram your mind to attract wealth.
Goal setting the right way & knowing what you really want.
The power of visualization & how to do it correctly.
How to create a morning routine that conditions your mind for success.
Law of Attraction tips & secrets (never before shared)
Business branding 101
And much, much more!
Enroll now to begin your journey to a life of financial prosperity starting today!